David Cocking
profile email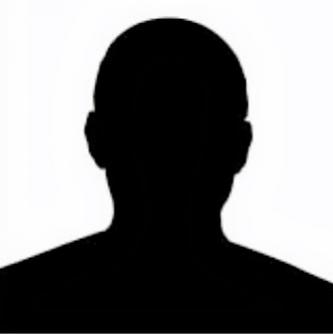 Point of contact for sales,support and training in the USA & Canada. For enquiries from other countries please contact sales@designbuilder.co.uk.
Contact
Timothy McDowell
[field_company]
United States
Telephone:
Sofware Listing +
You have listed 1 software(s).
DesignBuilder provides advanced tools to model and quantify building performa
My Reviews
You have not yet Reviewed Any Software.
My Favorites
You have not added any Software in your Favorites.
Software under Review
You have no any Software under Review.
Review Received
Title
Review
Review By
DesignBuilder

DesignBuilder is an incredibly user friendly software which we have been using for LEED certification and energy certificates as long as many other applications related to building performance. I strongly recommend it for advanced and new energy modelers who care about building performance.
A must use software.

Brazil
DesignBuilder

I've been using DesignBuilder in a couple of roles for about 8 years. It is currently the central tool for my core work. I have also used IES and HAP a fair amount.

As a front-end to EnergyPlus and Radiance, DesignBuilder has a lot of power but is reasonably accessible for those finding their way for the first time.

As mentioned by others here, the support is really good and the software has come a long way in terms of capabilities and also reliability.

Future developments look promising and I'm looking forward to continuing to work with the package as it continues to grow.

sven oxtoby
Pages