doug carruthers
profile email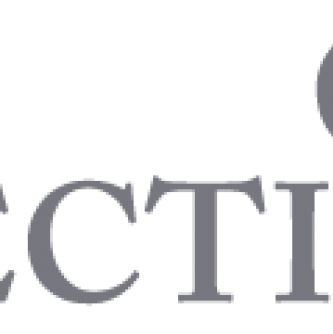 Geo-Connections is a leader in the design of web-based software tools for geothermal professionals. LoopLink® PRO and LoopLink® RLC are purpose built to make the complicated business of ground loop design fast, easy and accurate.
Doug Carruthers
[field_company]
302 E Warehouse St. P.O. Box 137
United States
Telephone: 8669954449
Sofware Listing +
You have listed 2 software(s).

Looplink PRO is simple, powerful, web-based ground loop design software you c

LoopLink RLC is powerful, web-based residential/light commercial geothermal d
My Reviews
You have not yet Reviewed Any Software.
My Favorites
You have not added any Software in your Favorites.
Software under Review
You have no any Software under Review.
Review Received
You have not yet Received Any Software Review.