EnergyElephant
profile email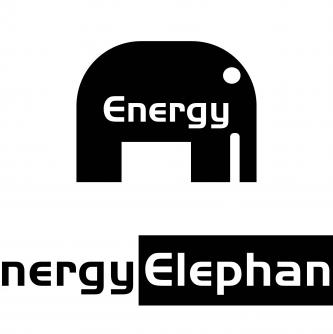 EnergyElephant helps organisations make better energy decisions using their data. Hardware free energy management for small to large organisations and cities. EnergyElephant provides energy assessments and management systems anywhere on the planet in seconds with just your energy bills. It's the easiest way to use energy smarter while reducing energy costs.
Contact
Joe Borza
[field_company]
Floor 1, The Tower, Trinity Tech and Enterprise Campus, Grand Canal Quay, D2, Ireland
Ireland
Telephone: 00353894611611
Sofware Listing +
You have listed 1 software(s).
Make Better Energy Decisions Using Your Data.
My Reviews
You have not yet Reviewed Any Software.
My Favorites
You have not added any Software in your Favorites.
Software under Review
You have no any Software under Review.
Review Received
You have not yet Received Any Software Review.