John Goucher
profile email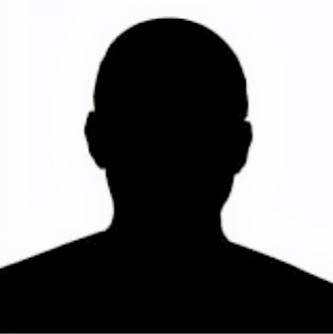 Contact
Telephone:
Website:
Email:
Sofware Listing +
You have listed 1 software(s).
The IES Virtual Environment (IESVE) is a powerful, in-depth suite of building
My Reviews
You have not yet Reviewed Any Software.
My Favorites
You have not added any Software in your Favorites.
Software under Review
You have no any Software under Review.
Review Received
You have not yet Received Any Software Review.