METEODYN
profile email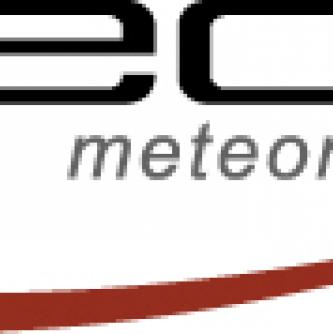 Wind engineering and climatology consulting company. Software development for wind and solar resource assessment, natural air ventilation in buildings, pedestrian wind comfort and safety, solar radiation and indoor thermal comfort for energy efficient buildings.
Delphine Pouzet
[field_company]
14 Bd Churchill
France
Telephone:
Software under Review
You have no any Software under Review.
Review Received
You have not yet Received Any Software Review.