partha saha
profile email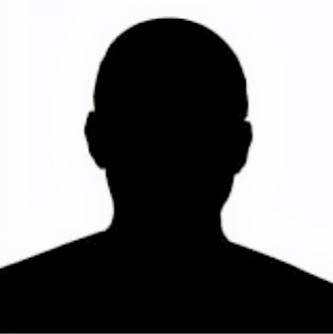 Cloud Transport,logistics and complete distribution system for all type of companies provider. Logixgrid has set a benchmark in resolving logistics issues and automating business. Logixgrid offer sale force automation software which has been applauded all over the world.
Contact
Partha Saha
Logixgrid Technologies Pvt Ltd
139, tower B-3, spaze I tech park, Sohna road, Gurgaon, Sector 49, Haryana.
India
Telephone:
Sofware Listing +
You have listed 1 software(s).
FEATURES
Mobile App for Sales Person for taking Sales Order

My Reviews
You have not yet Reviewed Any Software.
My Favorites
You have not added any Software in your Favorites.
Review Received
You have not yet Received Any Software Review.