weili xu
profile email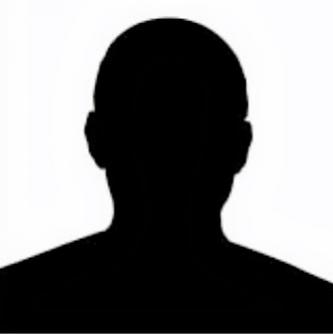 Product Manager of BuildSimHub
Weili Xu
[field_company]
100 S Commons Suite 102, Pittsburgh, PA 15212
U.S.A
Telephone:
Sofware Listing +
You have listed 1 software(s).
BuildSimHub has four main components: BuildSim Cloud, Cloud Simulation toolse
My Reviews
You have not yet Reviewed Any Software.
My Favorites
You have not added any Software in your Favorites.
Software under Review
You have no any Software under Review.
Review Received
You have not yet Received Any Software Review.